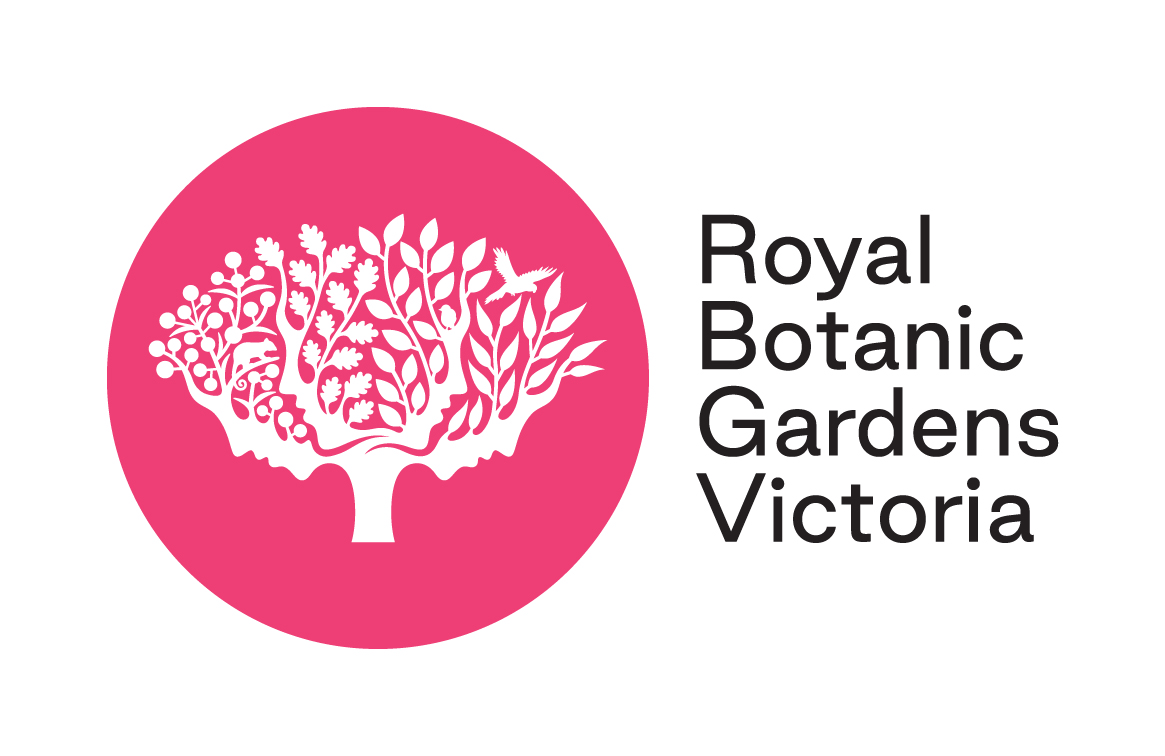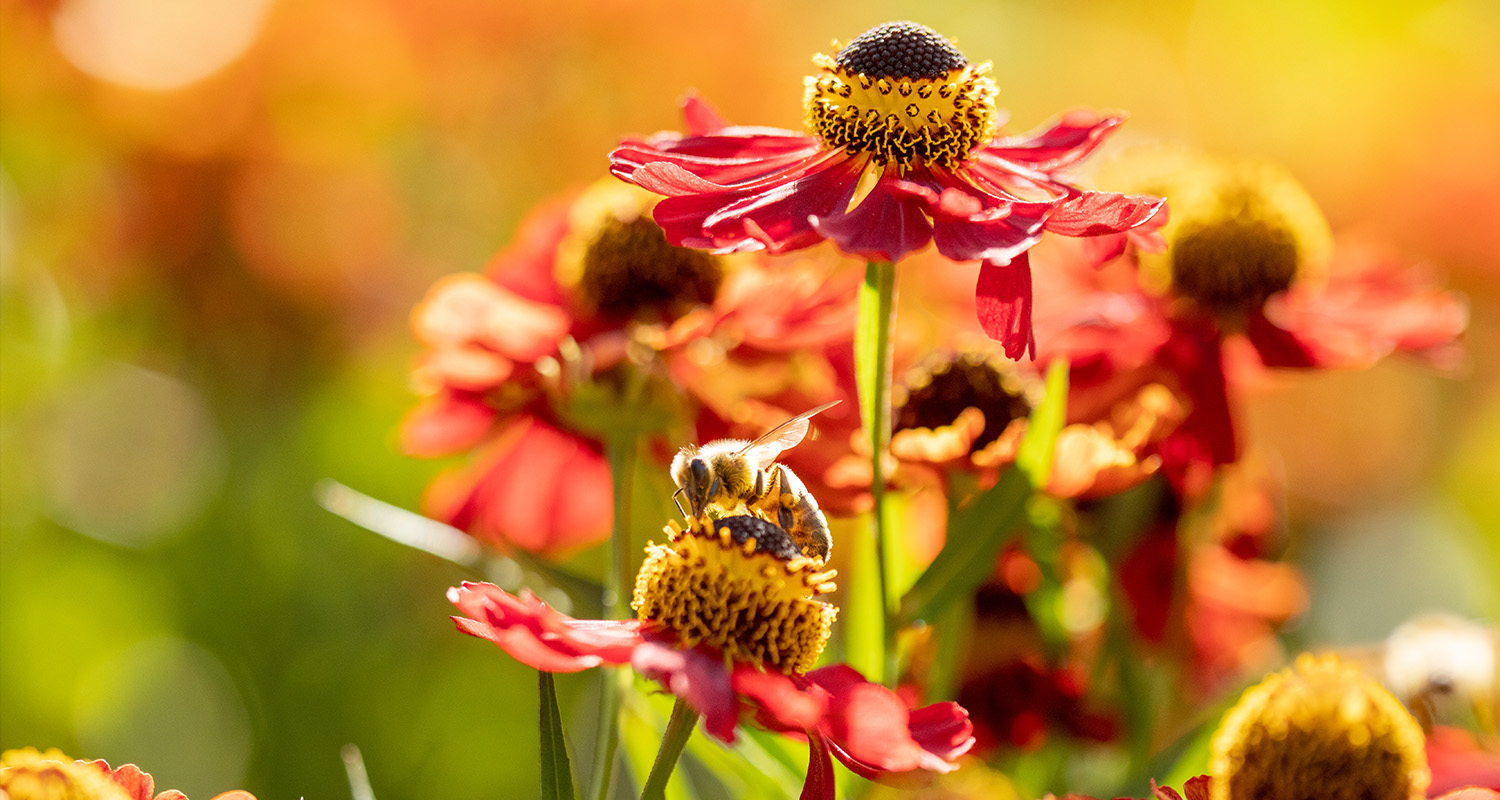 After ten thoroughly enjoyable years as Director and Chief Executive of Royal Botanic Gardens Victoria, I have decided to pursue other interests – such as writing and speaking – and perhaps seek new civic roles. I'm also keen to spend more time with wife Lynda and my family, including our five-year-old grandson in Sydney (and even the dog Reg).
I will finish later this year, in July, leaving plenty of time to find a successor. As most of you know, I began my working career here as a botanist in the 1990s. When I returned to the Gardens in 2013 as Director, I said (and I quote from a newspaper article) that I wanted "to make the Botanic Gardens an essential part of Melbourne's cultural life – an international cultural attraction while leading in science-based conservation".
We've done all that, and more. I couldn't be prouder of the staff, volunteers, honorary associates and Friends of this wonderful organisation. I'd also like to thank the Boards, and the three Board chairs – Elaine Canty AM, Ken Harrison AM KSJ and Chris Trotman – for their guidance and governance through my time as Chief Executive.
With strong support from the Victorian Government – particularly Minister D'Ambrosio over recent years – and the generosity of donors and our own Foundation, we have achieved great things. I hope you don't mind me using this moment to reflect on a few of these.
Over that decade, we've transformed our two beautiful botanic gardens – at Melbourne and Cranbourne – into places for celebration and inspiration. We brought to Melbourne's cultural life, Listen Out , Weekend in the Gardens , Fire Gardens and Lightscape , with the promise of more to come. In December 2022, the Gardens won the Major Tourist Attraction prize at the Victorian Tourism Awards – for the third year in a row – off the back of winning the National Award earlier in the year. Those prizes are for all of us!
The Gardens established what I like to call Victoria's Plant Rescue and Care Unit (VPRCU if you like acronyms) – combining bushfire recovery, Victoria's Conservation Seedbank and the country's leading native orchid conservation program. Science has prospered, expanding into 'genomics and bioinformatics', and delivering more plant information and new discoveries through the online VicFlora and HortFlora . I'm delighted that Conservation Horticulture – combining science and horticulture – is now an indispensable part of RBGV's future.
The two botanical landscapes have never looked better or been easier to access. In Melbourne, we've created new garden landscapes, restored pavilions, and celebrated the life of the fallen White Oak. Over coming months, we'll finish the perimeter fences and another pavilion will be restored, along with a whole new City Gate entrance being created near Temple of the Winds overlooking the mighty Birrarung. New wayfinding signage, with a deeper connection to Country and First Nations culture, will soon be installed at both Gardens.
At Cranbourne, the final touches are being applied to a dozen ecotourism projects – from the sealing of roads and carparks and a new western entrance, though to a new Visitor Centre and lift, a redesigned children's playground and exciting new garden landscapes in the Australian Garden. Over recent years I've been particularly delighted to support an increase in the diversity of plants collections at both sites, and a stronger focus on conservation and extension. Visitor numbers have risen dramatically at Cranbourne, with local communities 'discovering' the beauty of their local (but internationally awarded) botanic garden.
This was all alongside a strengthening of our international profile and leadership through the establishment of the Climate Change Alliance of Botanic Gardens (now with over 500 members from around the world), contributions to Botanic Gardens Conservation International and International Association of Botanic Gardens, right through to the delight of winning a Gold Medal and Best in Show Garden at the 2014 RHS Hampton Court Palace Flower Show in London. All topped off by hosting the 7 th Global Botanic Gardens Congress in Melbourne, in September 2022, for the first time in Australia, closely followed by the 17 th Australasian Botanic Guides Conference .
Since 2013, we've raised over $30 million through philanthropy, government grants and bequests, and in 2018 the Gardens achieved a 30% annual increase in its operating budget from the Victorian Government. As we emerge from the COVID pandemic – where we all worked together so well during difficult times – our visitor numbers and revenue are rising again, making up for the downturn of recent years.
Finally, over the last few years I've advocated strongly for a new herbarium to protect our precious State Botanical Collection, and for a Nature Science Precinct – including the return of the Great Melbourne Telescope – to bring the wonders of our natural world to all visitors. I will continue to prosecute the case for a new herbarium over coming months, sowing the seeds for this project – and others such as a new sensitively designed glasshouse on the lake – to be nurtured by my successor.
There is plenty to do over the next six months or so, and this is not the time to say farewells, but I do want to take this opportunity to thank you for your support and friendship, and for your unwavering commitment to this wonderful organisation.
I love working here, and I know the Gardens will continue to flourish.
Best wishes,

Tim Entwisle
Director and Chief Executive, Royal Botanic Gardens Victoria
Melbourne Gardens: Birdwood Avenue, Melbourne, 3004
Cranbourne Gardens: Ballarto Road & Botanic Drive Cranbourne, 3977